6.12 This Friday! Close Beta Test of Thumb Empires is coming!
time:06-10
Comicstyle strategy mobile game has its close beta test! CBT of Thumb Empires is near! On this Friday, 6.12, we will give away numerous free gems for our testplayers to build and expand the empires. A lot of special events are waitingfor you. Don't miss out!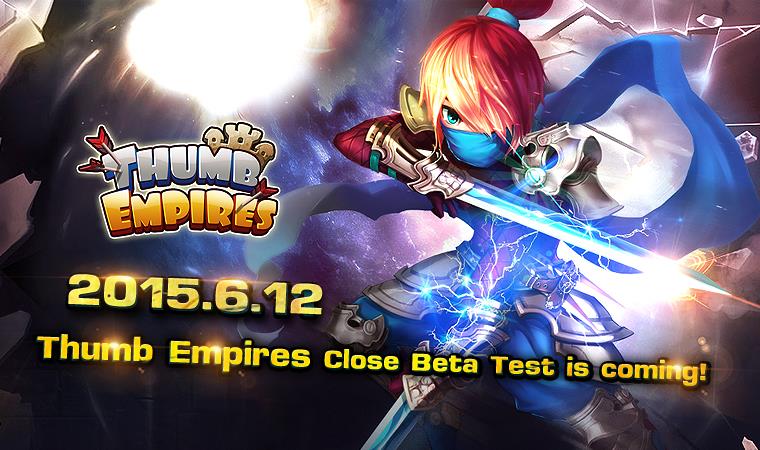 ThumbEmpires, published by 4399EN, is different from the traditional strategy games!Up to 10 delicate scenes and 20 kinds of special units! Come up with your beststrategy to win battles! Based on a magical story, Thumb Empires invites you tojoin the magic land scramble! BEWARE that all your alive units can go back andjoin the next battle after crushing the clans.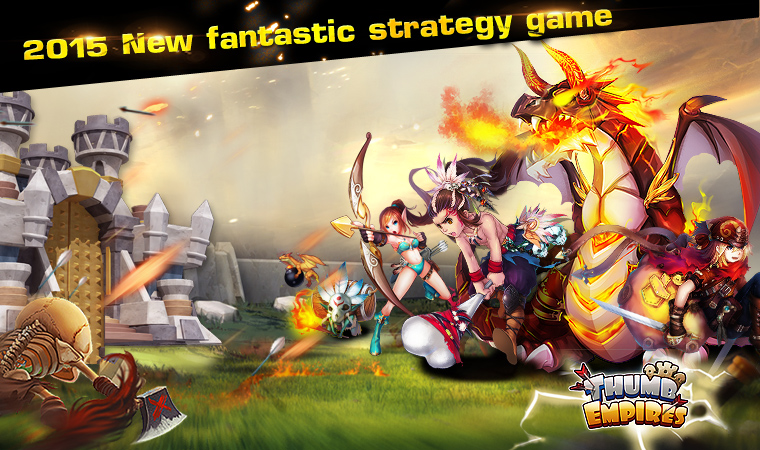 【New Features】
FREE Gems:
Differentfrom the traditional strategy mobile game, you can produce Gems by yourself inthe Thumb Empires! All you need to do is to upgrade the Tribal Hall to Lv 5,unlock the Gem Factory and let one builder to produce the free Gems.
Friends are important!
FREE Gems! FREE Defenses! In the ThumbEmpires, other than sending gifts, allied players will be able to help eachother build defensive structures as well. Come and group up with your buddiesto be the strongest warband in this magic land!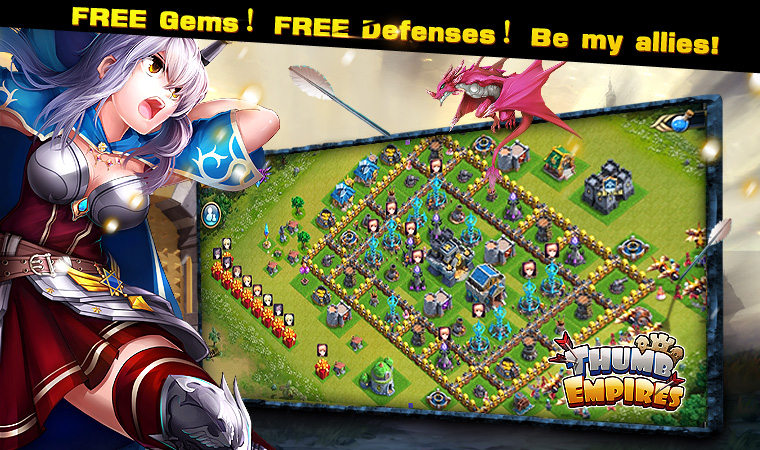 Go colonize!
Particularfeature in Thumb Empires. After you train the new unit - Conqueror, you canconquer enemy Warlords, and earn daily tribute when you capture their TribalHall !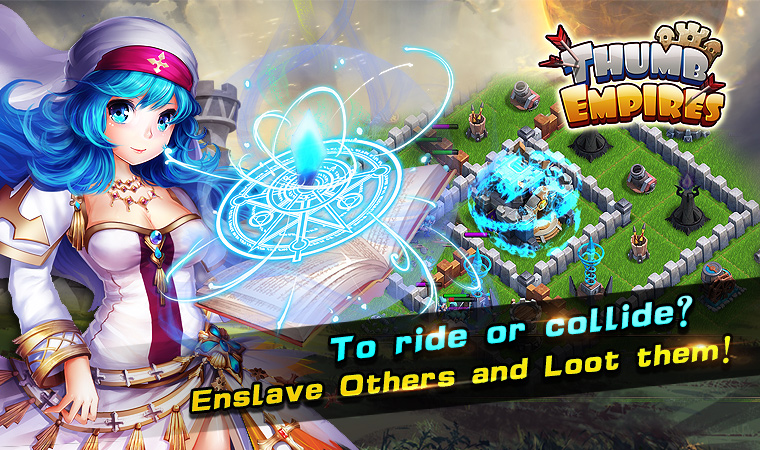 Turf war: Fight for the honor!
Defendingis just the beginning. Looting is the only way to expand your empire! Go andcrush the other clans ! You can have all their Gold and Mana!
REMEMBER!Thumb Empires is having CBT on 6.12. Search ThumbEmpires on google or login http://a.4399en.com/to download our apk!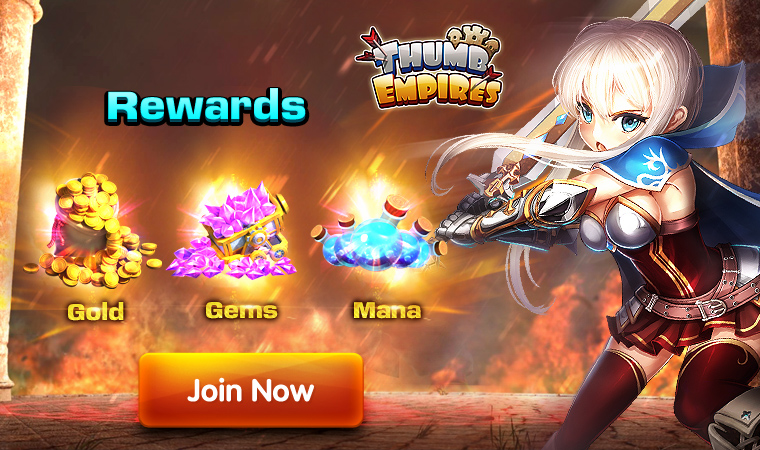 For more news :Facebook: https://www.facebook.com/thumbempires.en
4399ENMobile: http://a.4399en.com/