Thumb Empires - Update at 12:00AM, on 14th Aug.
time:08-13
At 12:00 (UTC+8:00) on14th Aug, new version of Thumb Empires will be released in Google Play and IOS App Store. New functions are going to see you guys sooner and later. We have confidence that the new version of Thumb Empires is more playerfriendly, since we have added the new features and fixed the problem which have bothered you.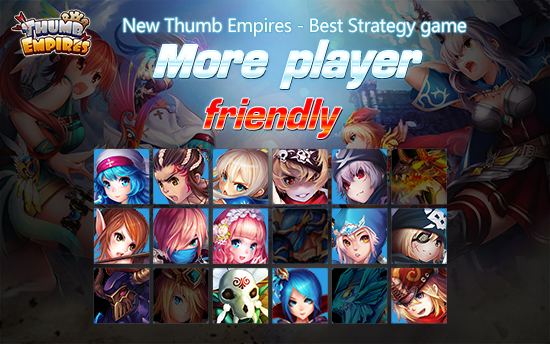 New features:
1. VIP defense available in VIP shop: 5 special VIP defenses will be released in the new version. Impregnable fortress is getable now.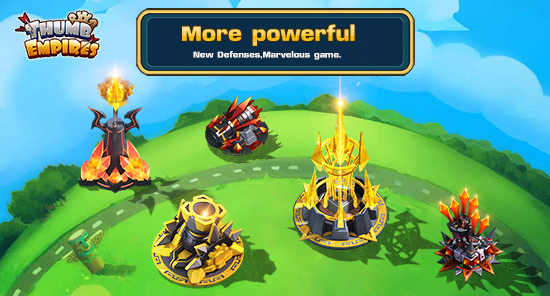 2. Star upgrade available at Lv. 10 of unit and defense: New way to reinforce your units. Fierce units are your loyal servant.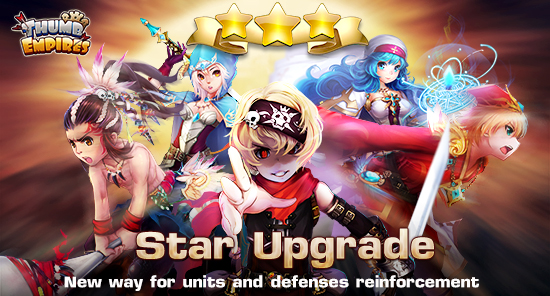 3. Inferno Sentry Tower reward for first top-up: Extra bonus for the First Top-up, which will help you to advance in Defenses.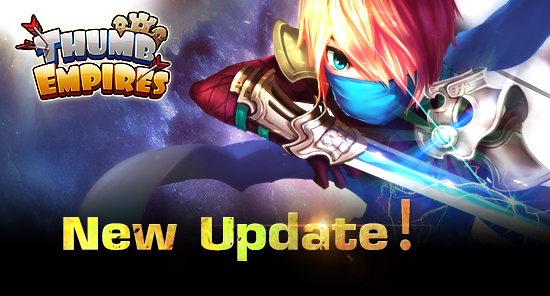 4. Best Attacker bugs fixed: Best Attacker is coming back! Who will be the Best Attacker? Will you?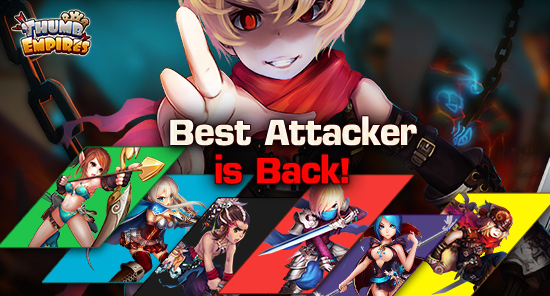 5. Adapted for more mobile models
6. Forced stop bugs fixed: Problem fixed, which will provide you more friendly experience in game.
At 12:00 on 14th Aug. New version is going to release! Ready to fight? Download it and have hot battles in game.

【IOS】https://goo.gl/TAQeOt
【Google Play Download】https://goo.gl/CetYIu
【GM】https://goo.gl/Y9IyE4
【Non-credit recharging】https://goo.gl/oGCfA6